Artists » Warning Broken Machine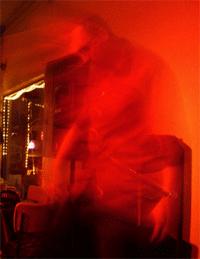 Artist bio:
WARNING BROKEN MACHINE is the solo experimental sound project of Don Haugen. Based in Eugene, Oregon USA. Haugen has been creating walls of sounds and whispers of noise since the late 80's; WBM was born in 1990. As a outlet for Haugen's sonic experiments.
Artist contact info:
[Forthcoming]
Tracks by Warning Broken Machine
Download
"fiend or foe"
by
Warning Broken Machine